My hawk moth photos get posted on Why Evolution is True. See the post here.
Why Evolution Is True
by Matthew Cobb
Jonathan Eisen (aka @phylogenomics) tw**ted this lovely photo of a hawk moth feeding in his yard yesterday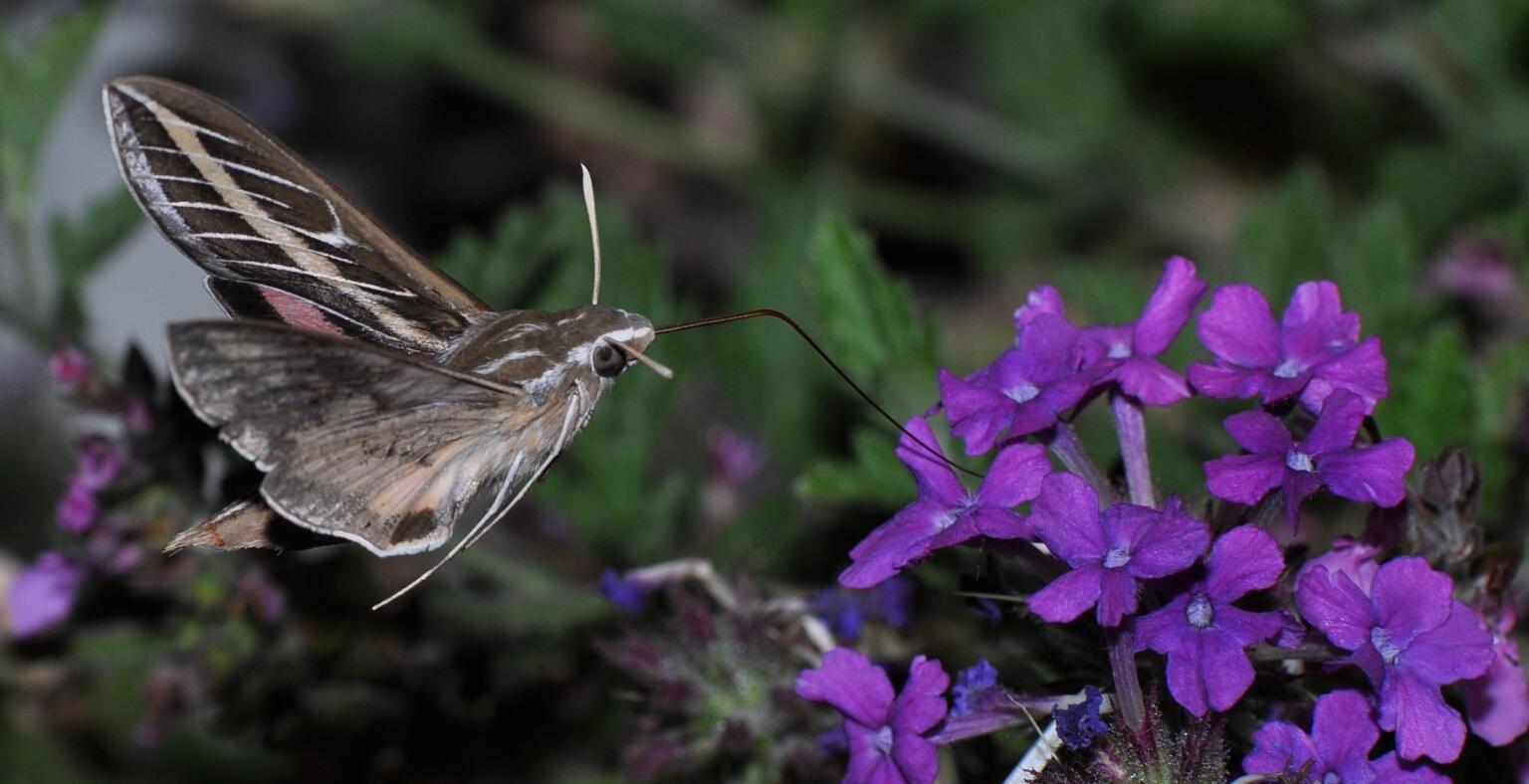 He followed it up with this: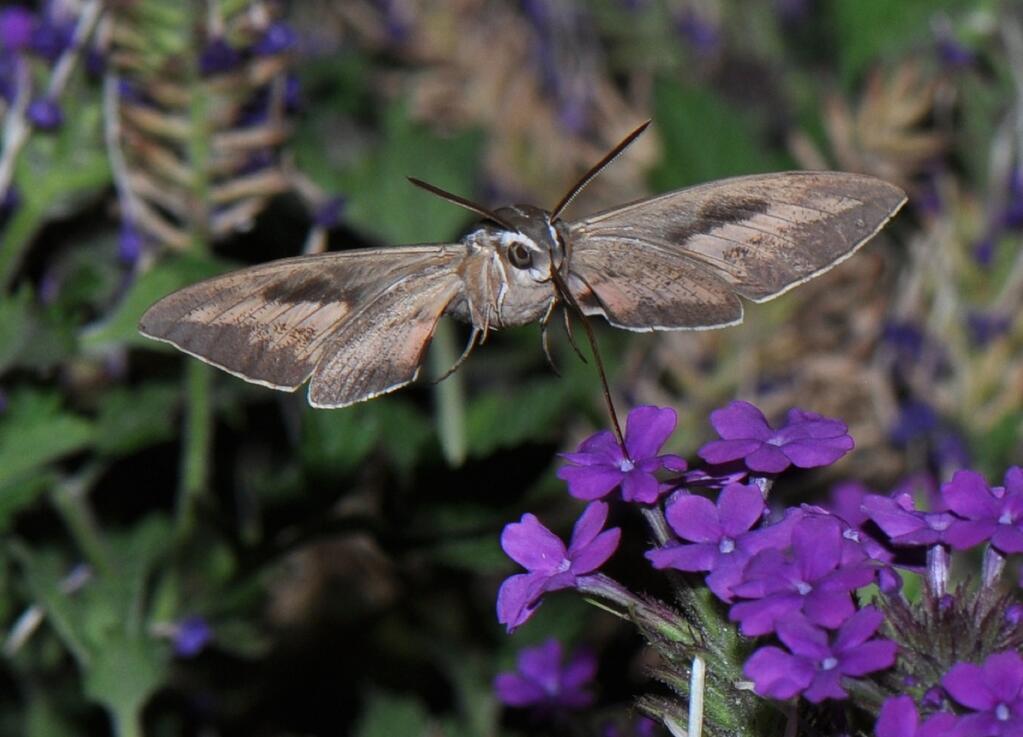 Jonathan tentatively ID'd the beast as Agrius cingulatus, but when I asked him if I could post the photos here (he said yes), Phil Torres chipped in:
Someone asked him if it was taken on an iPhone – here's the answer (note the PLoS [Public Library of Science] tote bag – Jonathan is one of the leading advocates of Open Access publication). He has a Nikon D90 w/ 105mm Nikkor Micro lens…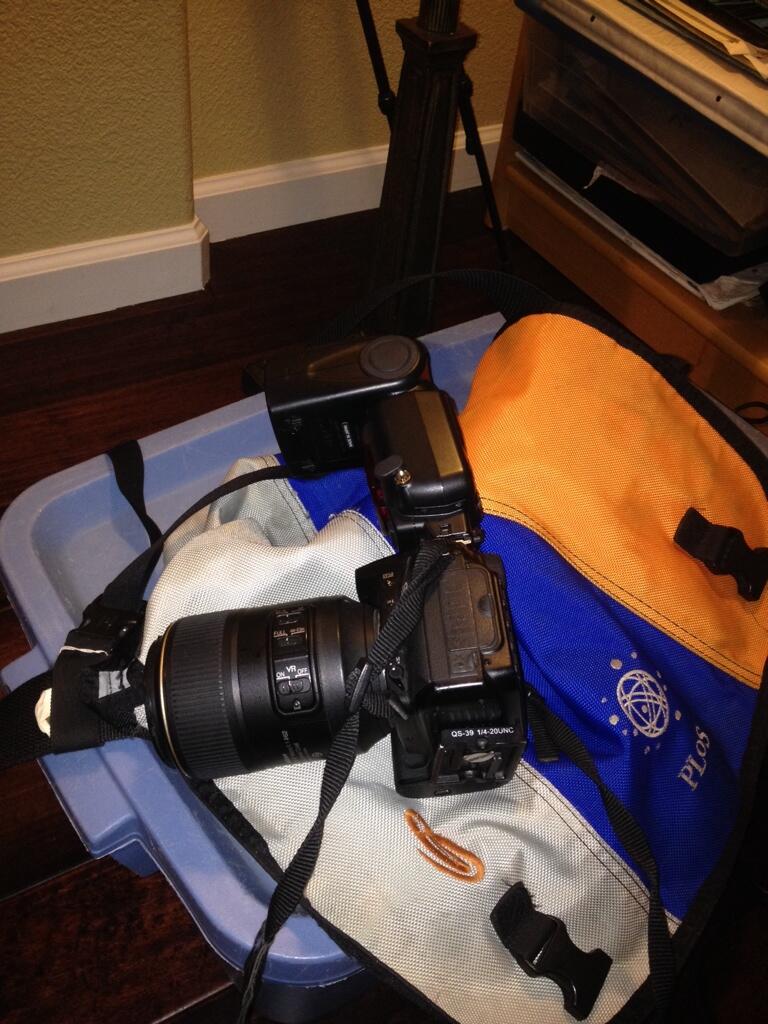 Now I know what I should have asked for for Father's Day….